Week's Best Deals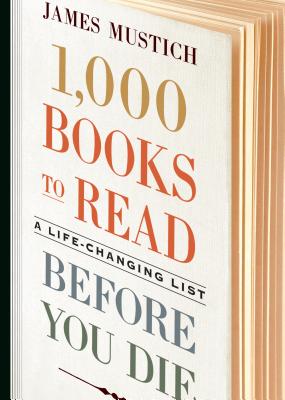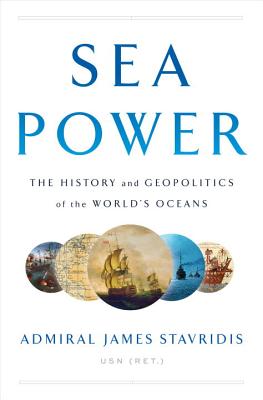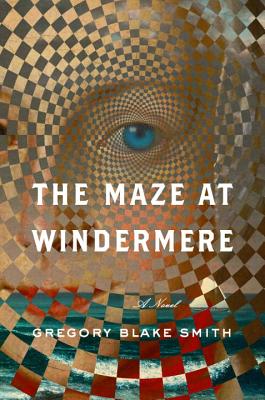 1,000 Books to Read Before You Die by James Mustich
Whether you're looking for something to read for personal edification or fun, for escapism or relevance, you can survey the literary world with James Mustich as an experienced, enthusiastic guide (after all, his career in the book business included a lengthy stint publishing his own marvelous mail order book catalogue, A Common Reader). As the headline of a Washington Post review put it, this book is the 'ultimate literary bucket list'. Available in hardcover, $14.98.

Sea Power by Admiral James Stavridis
Sea Power is marvelous naval history, giving us fresh insight into great naval engagements from the battles of Salamis and Lepanto through to Trafalgar, the Battle of the Atlantic, and submarine conflicts of the Cold War. It is also a keen-eyed reckoning with the likely sites of our next major naval conflicts, particularly the Arctic Ocean, Eastern Mediterranean, and the South China Sea. Available in hardcover, $9.98.

Maze at Windermere by Gregory Blake Smith
Ron Charles in his review called Maze at Windermere 'an extraordinary demonstration of narrative dexterity'. Smith's five-story odyssey brings together four centuries of lives and themes, all centered on Newport, Rhode Island. If you love multiple storylines and complex plots, this might be your perfect summer read. Available in hardcover, $9.98.
Sale Books Explained
In addition to the many new books that P&P stocks at regular prices, our flagship store carries a substantial number of deeply discounted books. The term for these in the book business is "remainders" but at P&P they're called "sales books" and are shelved in a separate section. To give the section greater prominence and allow for growth, it was moved in March 2018 from the store's lower level to a newly-built room on the upper level. For anyone new to sale books, we've compiled a little explainer below. Happy hunting!
Q. Where do sale books come from?
We buy them title by title from remainder wholesalers. Almost none come from P&P's regular inventory.
Q. Why can't your staff look up whether you have a sale book in your inventory?
Sale books aren't included in our regular inventory or itemized in the same way as our full price books. Many come in small quantities and can't be reordered, so they need to be cataloged differently.

This also helps us to keep costs down and bring you a bargain.
Q. I saw a particular book here a month ago. Will you be getting any more?
Maybe. Sale books are by definition limited quantities. Often, once we're out, we're out. But the business is unpredictable. We can't tell in advance what will and won't be remaindered. The best rule of thumb is to buy it when you see it.
Another tip: think of the sale section as a treasure trove. Like used-book stores, the best things you'll find there will probably be surprises.