Week's Best Deals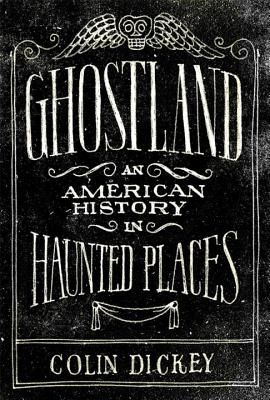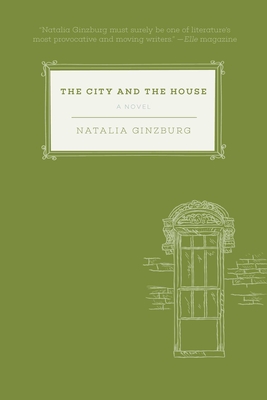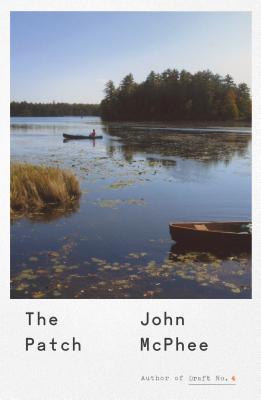 Ghostland by Colin Dickey
Ghostland is not a simple attempt to debunk or support ghost tales. Rather, it is a thoughtful look at what ghost stories mean to us and what they can tell us about our collective and national psyche. Dickey takes us to fascinating places (including a haunted Toys R' Us), creating a spooky, unsettling, and often uneasy travelogue that goes beyond sensational ghost stories to take a deep look at memory and history. Ghostland is an insightful and remarkable regardless of your stance on ghostly apparitions. Available in hardcover, $8.98.
The City and the House by Natalia Ginzburg
The City and the House is Natalia Ginzburg's epistolary novel, with eight characters writing to each other as they seek new homes after the sale of a large country house. Their lives during the anxious times before Italy entered World War II, through the war years, and to the Allied victory. It is a clever, intimate, poignant novel. Available in paperback, $7.98.
The Patch by John McPhee
Patch collects John McPhee new and previously published essays, ranging in topics from observations of fishing to trip to Hershey's chocolate factory. McPhee's curiosity is boundless and his ability to persuade the reader to care about any number of subjects is unparalleled. Available in hardcover, $9.98.
Sale Books Explained
In addition to the many new books that P&P stocks at regular prices, our flagship store carries a substantial number of deeply discounted books. The term for these in the book business is "remainders" but at P&P they're called "sales books" and are shelved in a separate section. To give the section greater prominence and allow for growth, it was moved in March 2018 from the store's lower level to a newly-built room on the upper level. For anyone new to sale books, we've compiled a little explainer below. Happy hunting!
Q. Where do sale books come from?
We buy them title by title from remainder wholesalers. Almost none come from P&P's regular inventory.
Q. Why can't your staff look up whether you have a sale book in your inventory?
Sale books aren't included in our regular inventory or itemized in the same way as our full price books. Many come in small quantities and can't be reordered, so they need to be cataloged differently.

This also helps us to keep costs down and bring you a bargain.
Q. I saw a particular book here a month ago. Will you be getting any more?
Maybe. Sale books are by definition limited quantities. Often, once we're out, we're out. But the business is unpredictable. We can't tell in advance what will and won't be remaindered. The best rule of thumb is to buy it when you see it.
Another tip: think of the sale section as a treasure trove. Like used-book stores, the best things you'll find there will probably be surprises.