Week's Best Deals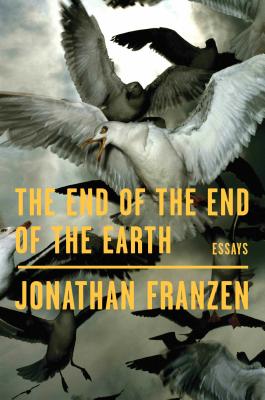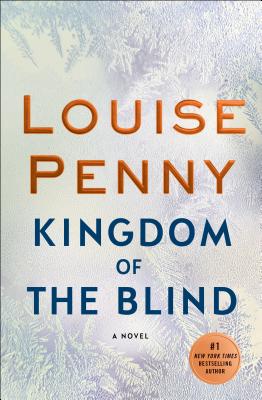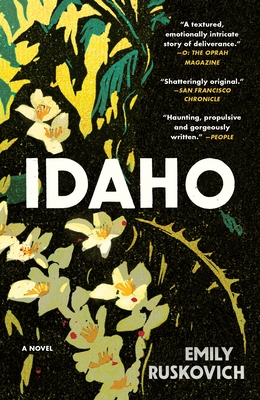 The End of the End of the Earth is Jonathan Franzen's urgent collection of non-fiction, where he covers friendships and family dramas, but also reports on the state of the environment and relentlessly questions his role as a privileged Westerner in a world of vast inequality. Above all, he puts everything in the context of climate change. Given that the Anthropocene may mean the end of civilization, how do we live in it and how do we think about it? Available in hardcover, $9.98.
Kingdom of the Blind is the 14th book in Louise Penny's Inspector Gamache series. Every new Gamache book seems even better than the last, and this installment is no exception. With the new volume in the series coming out later this year, now is the perfect time to catch up on these amazing books. Available in hardcover, $9.98.
A shocking event shatters a family, and thus begins Emily Ruskovich's poetic and sharp debut novel. Told from multiple perspectives, Idaho will take you in unexpected directions and places, all the while examining what makes our memories and identities. It has almost a dreaming or a haunting feel to it. This is a novel that will stay in your mind long after the last page. Available in paperback, $7.98.
Sale Books Explained
In addition to the many new books that P&P stocks at regular prices, our flagship store carries a substantial number of deeply discounted books. The term for these in the book business is "remainders" but at P&P they're called "sales books" and are shelved in a separate section. To give the section greater prominence and allow for growth, it was moved in March 2018 from the store's lower level to a newly-built room on the upper level. For anyone new to sale books, we've compiled a little explainer below. Happy hunting!
Q. Where do sale books come from?
We buy them title by title from remainder wholesalers. Almost none come from P&P's regular inventory.
Q. Why can't your staff look up whether you have a sale book in your inventory?
Sale books aren't included in our regular inventory or itemized in the same way as our full price books. Many come in small quantities and can't be reordered, so they need to be cataloged differently.

This also helps us to keep costs down and bring you a bargain.
Q. I saw a particular book here a month ago. Will you be getting any more?
Maybe. Sale books are by definition limited quantities. Often, once we're out, we're out. But the business is unpredictable. We can't tell in advance what will and won't be remaindered. The best rule of thumb is to buy it when you see it.
Another tip: think of the sale section as a treasure trove. Like used-book stores, the best things you'll find there will probably be surprises.