Code Word Paternity: A Presidential Thriller (Paperback)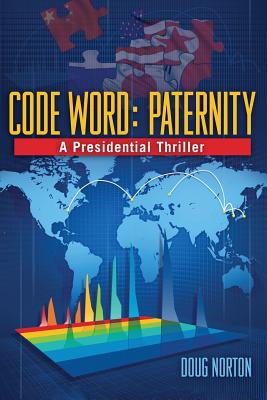 $14.95
In Stock—Click for Locations
Other Books in Series
This is book number 1 in the Code Word series.
Description
---
In a twenty-first century Pearl Harbor, nuclear terrorism takes its first city--Las Vegas--and stalks Baltimore. The terrorists have no return address--but the nuke they used does. A scientific trail scented by an ultra-secret U.S. program hidden for years behind the code word "Paternity" points toward the nation that made the bomb.

But there's no smoking gun. Struggling to lead a divided, panicked America, wring support from uncertain allies, and blunt the opportunism of rivals, the president faces an ethical dilemma threatening his marriage, his presidency, and his very soul. As commander-in-chief, controlling nearly unfathomable power to retaliate, he can put the Armageddon genie back in the bottle--but at what cost and to whom? Ambition, conscience, and duty collide as heads of state, politicians, diplomats, and generals maneuver with the lives of millions at stake.