In the Kill Zone: Surviving as a Private Military Contractor in Iraq (Paperback)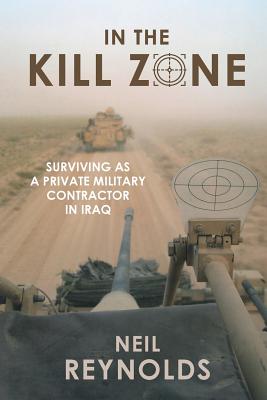 $22.00
Not On Our Shelves—Ships in 1-5 Days
(This book cannot be returned.)
Description
---
When Neil Reynolds was first asked to work as a private military contractor in Iraq, he didn't even know where it was on the map. But the Border War veteran and former SANDF officer would quickly learn the ins and outs of working and surviving in that war-torn country. It was 2003 and the US-led coalition that had toppled Saddam Hussein was confronted with a savage insurgency.
His candid, unvarnished account tells of the numerous challenges faced by private military contractors in Iraq: from avoiding ambushes on the highways in and around Baghdad to buying guns on the black market and dodging bullets on several hair-raising protection missions. He describes how his team's low-profile approach allowed them to blend in with the local population and mostly kept them and their clients safe.
Reynolds also tells the tragic story of four South African colleagues who were kidnapped and killed outside Baghdad in 2006.